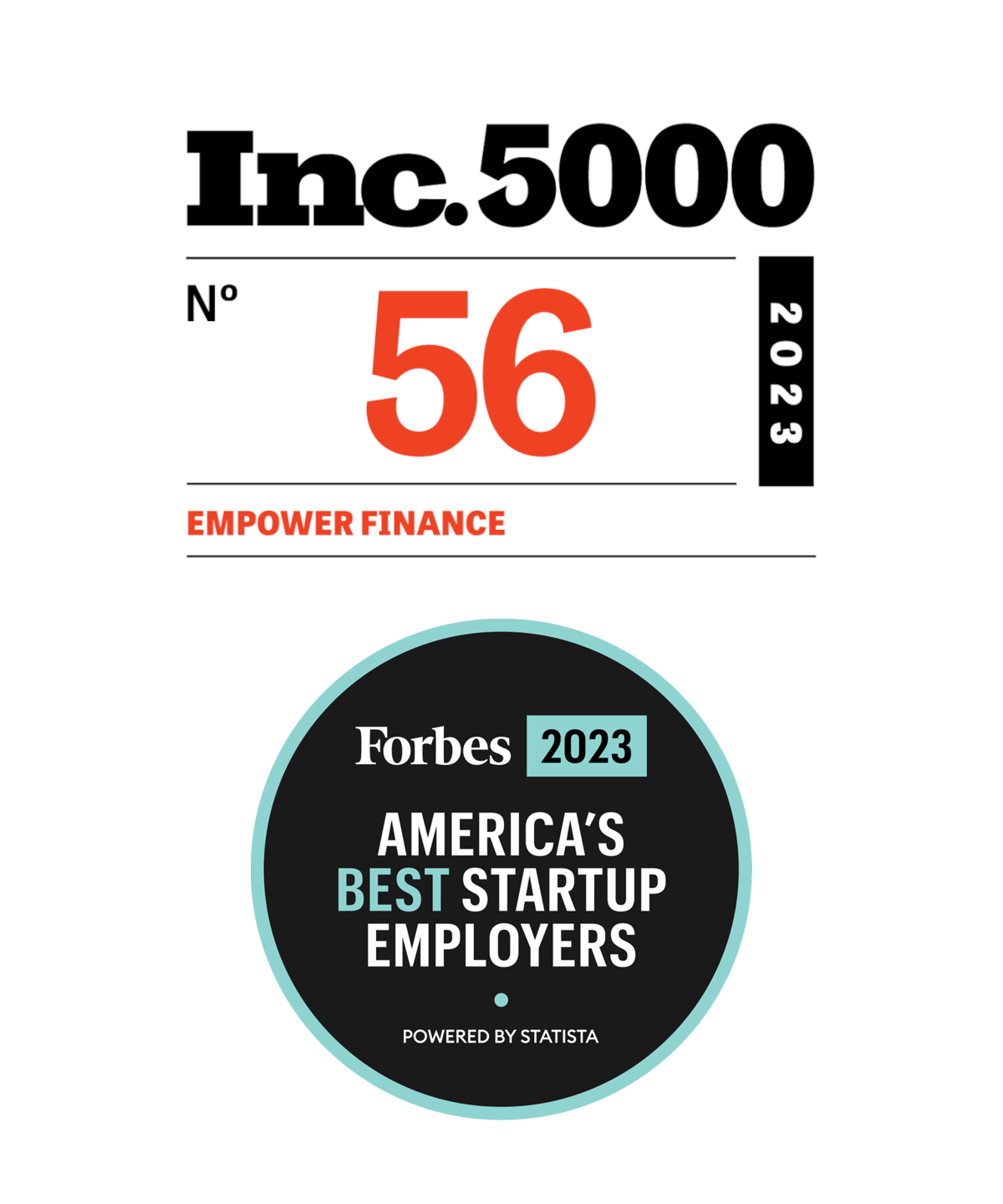 WANTED: Builders, Dreamers, Achievers, Mavericks, Trailblazers
Our mission is to expand access to fair credit to give anyone the opportunity to improve their financial security and mobility. The drive, fearless thinking, and empathy we bring to our work delivers better outcomes for our community every day.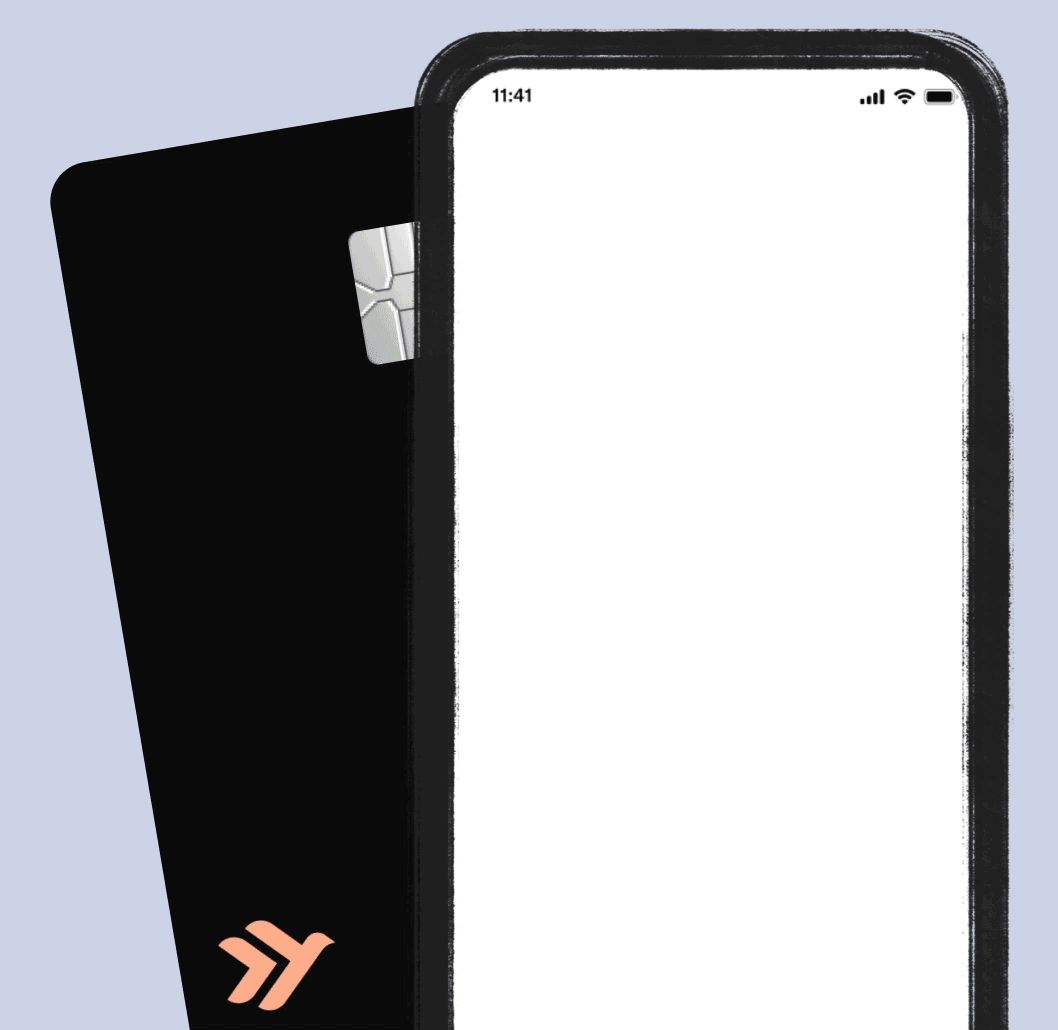 The Empower Way
Great expectations
We come up with bold, audacious goals for ourselves and go all out for impact.
Owner mindset
We give every employee latitude to act independently, make smart choices, and move the business forward.
Spirited debate
We love skeptics and seek counter opinions to challenge our personal assumptions and expand our view.
Customer obsession
We listen to understand, empathize, and create a memorable and rewarding experience for our community.
Inclusive collaboration
We believe diverse teams make the best decisions — and strive to give diverse voices a seat at the table.
No jerks allowed
We value our relationships and take the time to build trust and connection and communicate respectfully.
Company Perks
Unlimited personal vacation
Technology expense reimbursement
Meet Our Investors
close
Alexis Ohanian
The Empower Team is a force to be reckoned with — sharp, persistent, focused.
Trae Vassallo
Empower is unlocking possibilities for people who've been underserved for so long.
David Velez
Building a successful neobank takes courage and vision. My bet's on Empower in the US.